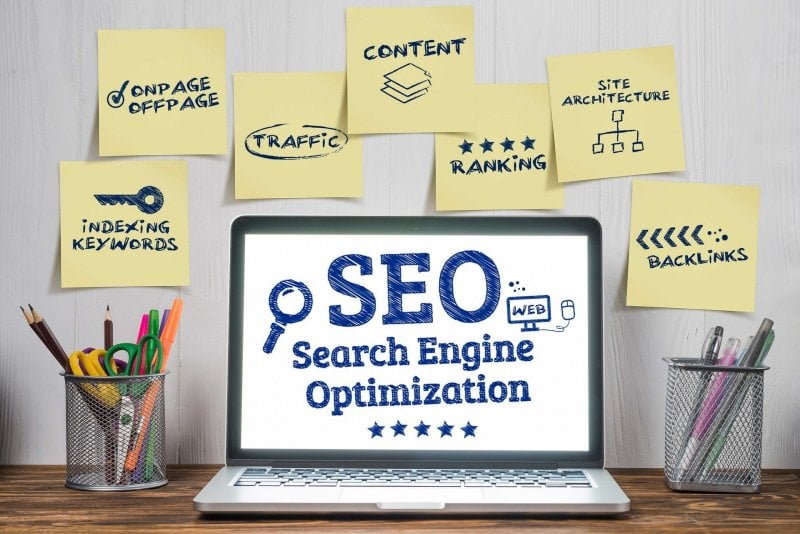 Top Tips for High Ranking SEO
SEO stands for Search Engine Optimization, and is the process of getting content that ranks well within search engines, particularly Google. When searching for a word or phrase, the first searches that appears on the page likely has good SEO practices and therefore good SEO.
Here are some top tips for successful SEO and high ranking content.
Implement keywords naturally: don't stuff content with keywords, but work them into the body naturally.
Quality over quantity: don't focus on lengthy text with filler in it, but quality content that people want to read.
Regular content: post regularly to increase search engine ranking.
Follow this blog for more in-depth advice.
19 Jul 2021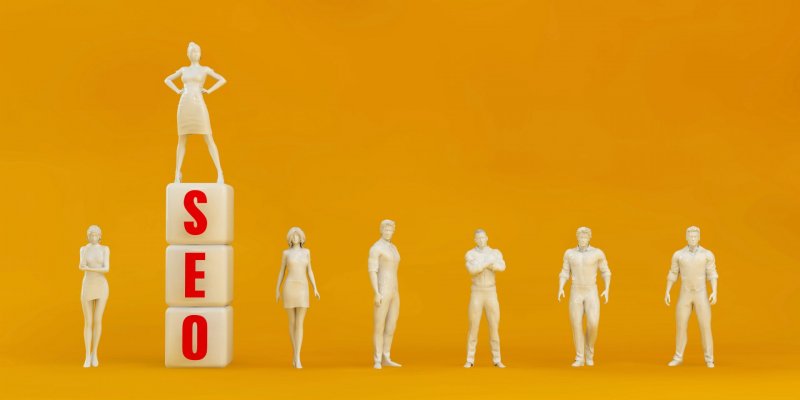 SEO stands for Search Engine Optimization. This is when a brand owner chooses to use online optimization tools to have their online content gain traffic and rank high when people search for a specific keyword. This tool establishes a more beneficial relationship between the searcher, search engine, and brand owner. Essentially, the tool works in the best interests of the brand owner as it gets leads that increase sales for the brand.
The Importance of Using SEO
Investing in the SEO of any brand has many positive benefits to brands. These include:
Increased visibility: When content is launched online, depending on the quality and keywords, this can drown the brand in the pool of millions of other brands competing with it. Brands launching online need to ensure that they have used the correct tools to make them visible and rank high on search engines. The use of SEO ensures that the brand's content ranks high on Google search results.
Web traffic: Brands with an online appearance want to make sure they have the traffic coming in on their content. This is because an increase in web traffic increases the chances of better sales. SEO works to achieve its primary goal of expanding the brand's visibility and ranking rates.
Authority: Brand content needs to be trustworthy, of the highest quality, relevant, and beneficial. Ensuring that the brand has such means better ranking on search engines and SEO ensures that.
A valuable visitor experience: Whenever a visitor lands on a brand's web content, they want a complete experience in site usability. The use of SEO means that site usability is improved, and visitors are guaranteed a smooth experience.
Advantages of Using SEO for Your Brand
Quality web traffic: The use of SEO is an inbound marketing strategy. This ensures the right kind of traffic is directed to the right type of content. With this link, brands are more likely to have visitors willing to invest in the product or service. Online gambling, for example, is a broad industry that needs the correct use of keywords to direct online gamblers to the right content. Instead of directing online sports betting players to online casino game content, the proper use of SEO ensures that sports better link to the relevant sites.
It's inexpensive: SEO is a worthy investment. Brand owners have the choice to outsource a service that can help launch the use of SEO. However, they also have the option to self-learn, which is an inexpensive alternative.
SEO and PR: If the content is engaging, informative, and entertaining, it improves SEO. It's traffic, leads, and sales that work hand-in-hand with building its reputation and relationships.
Competitive advantage: Ranking high during search results means a better competitive advantage in the industry due to increased visibility.
SEO is undoubtedly a worthy and inexpensive investment to any brand.
SEO & Marketing
© 2023 Mannabusinessconsulting.com. All Rights Reserved.